Shiloh Realty Team
We are a growing company and excited for what the future holds for Shiloh Realty Team. Shiloh has the meaning "To Whom it Belongs" and tranquility. We believe there is great value in owning your own home and there you can find peace in knowing it is yours for as long as you choose. Our agents are hardworking, creative, innovated and people-oriented, providing excellent service to our clients to help them with their real estate goals. The best interests of our clients will always come first; we place your concerns as top priority in each transaction. We are dedicated to the development of long-term client relationships! Our team integrates proven, professional state of-the-art techniques specializing in advertising your home in local markets. Our goal is to make the buying and selling of real estate cost effective, while maintaining the highest level of service. We provide accurate and up-to-date information, skilled market analysis, and sound real estate advice. We are here to continually explore new ideas and technology, in order to make the selling and buying of real estate faster, less costly, and easier.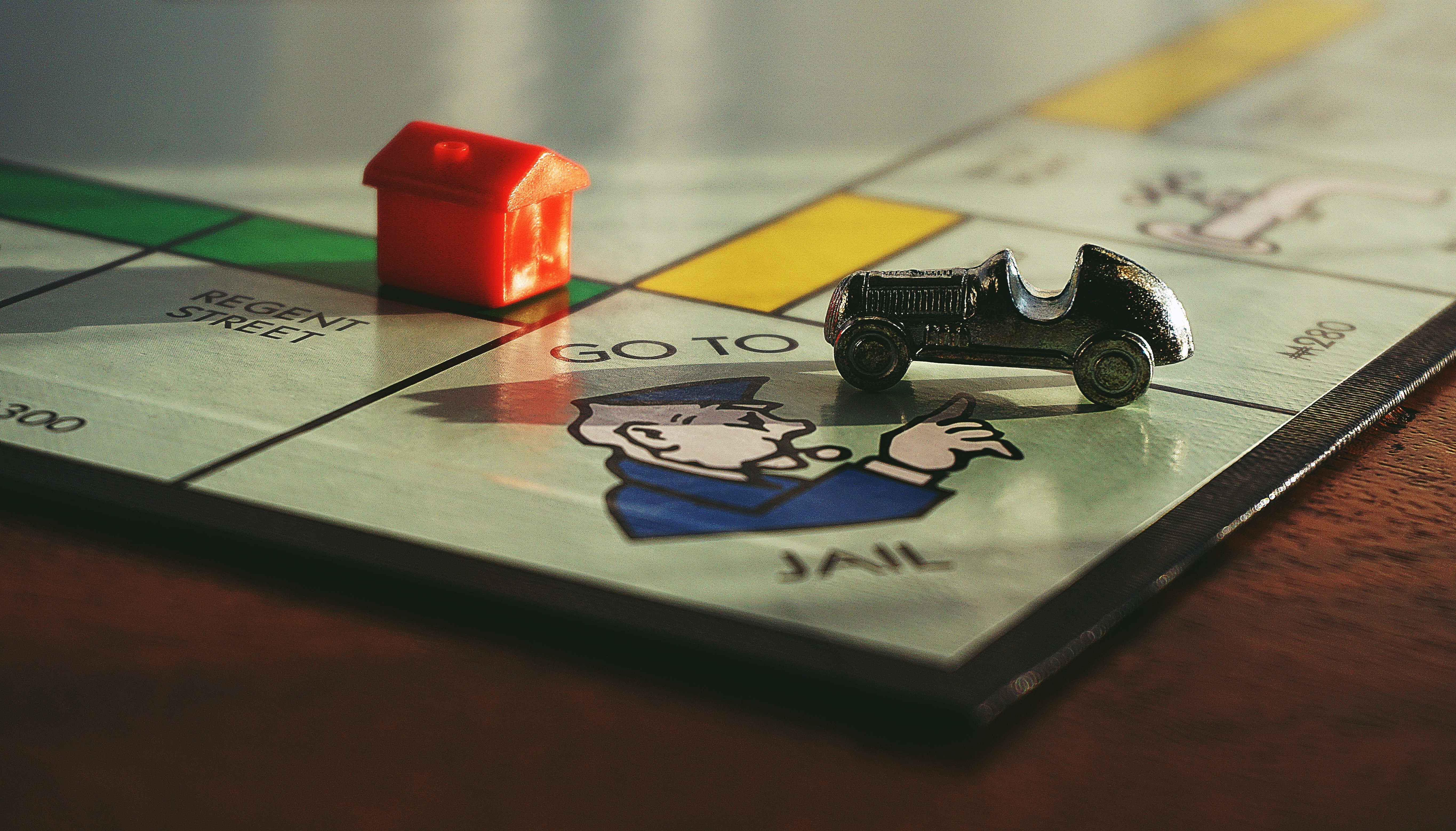 WE GUIDE YOU THROUGH THE HOME-BUYING PROCESS
It is essential that we listen and understand your real estate goals and time frame in purchasing a home. When you are about to embark on the exciting journey of finding your ideal home whether it is your first home, a retirement home, or an investment property, we will work hard to make your home buying experience a positive one. We can help you find the ideal home with the least amount of hassle; and we are devoted to use our expertise and the full resources of our Team to achieve these results! Purchasing a home is a very important decision and a big undertaking in your life. In fact, most people only choose a few homes in their lifetime. We are going to make sure that you are well equipped and armed with up-to-date information for your big decision. Our Team is prepared to guide you through every phase of the home-buying process. We look forward to meeting your real estate needs every step of the way!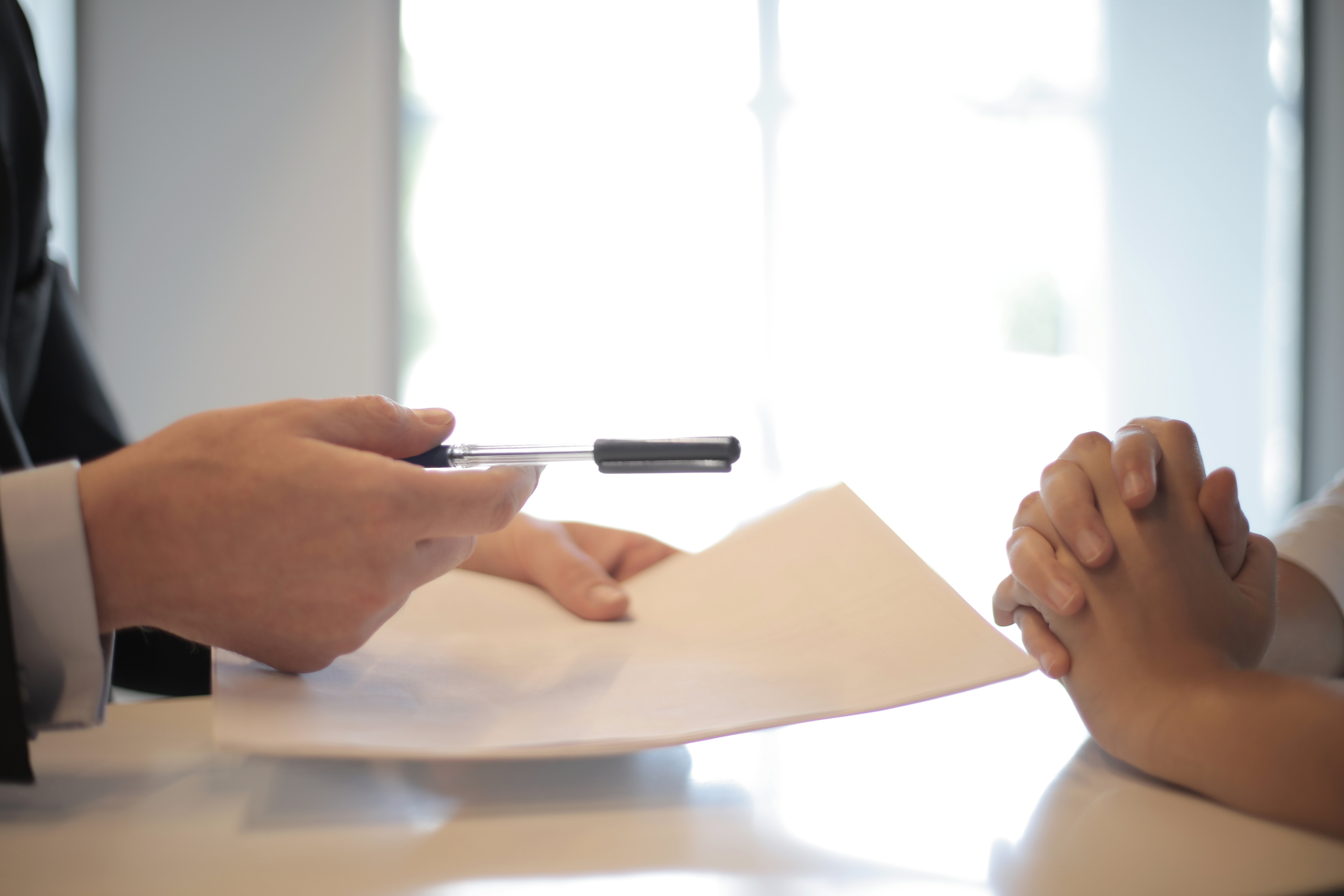 MARKETING ESSENTIALS CENTERS AROUND YOU
It is essential that we listen and understand your real estate goals and time frame in selling a home. It is important to strategically price your home by knowing all the upgrades you have completed as well as look at all the surrounding homes in your neighborhood. It is vital that your home stand out among the rest by using full color professional high definition digital photographs of the inside and outside of your home for all advertising in flyers and internet, showcasing your home on Real Estate websites through the Multiple Listing Service and social media. Then develop a marketing plan that sets up strategic demographic advertising campaign in order to attract nearby buyers that works for you. Then we maximize the showing potential through professional real estate agents making sure all who would be interested in your home has opportunity to see it listed and make appointment to view your home for potential offers.